4th of July on Boston Harbor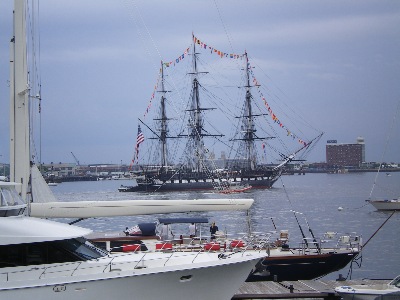 This Years 4th of July Parade we had the Honor to Welcome Hurricane Arthur.
This did not stop Old Iron Sides but pretty much everyone else watched it on land along the Harbor.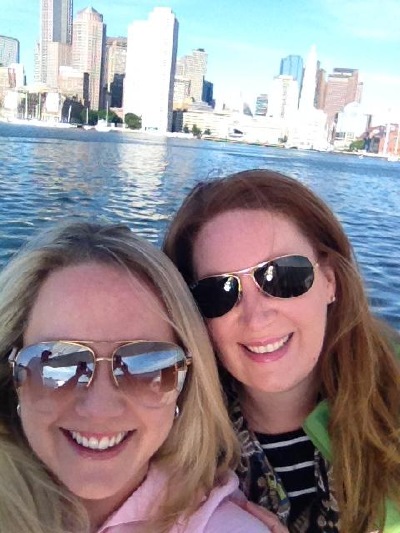 These Two Girls came all the way from Texas to sail on the Duchess.
We had to reschedule do to Arthur to a morning sail the following Sunday before they flew home later in the day. We set sail at 7:00am. There was no one on the Water but us. The weather was Fantastic! Definitely have to do more of these.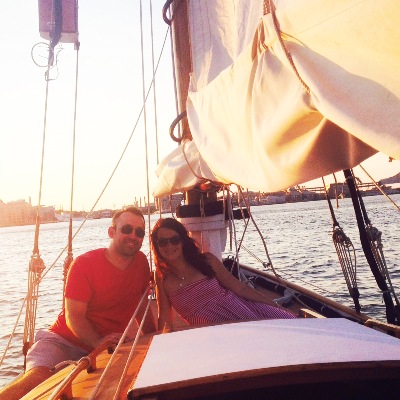 A Present from his Wife. Happy Birthday! ;-)
What a Spectacular Sunset.
I think You will be seeing these two on the Water again!