A Duchess Wedding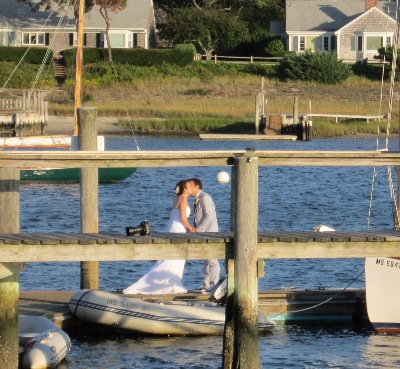 Yes! We have a lot of Pictures of Capt. Chris with Amy and David performing the Wedding Ceremony. But it is not about that! It is about the Two of them and the Life they will be sharing together. Wishing the Two of You all the Best, Capt. Chris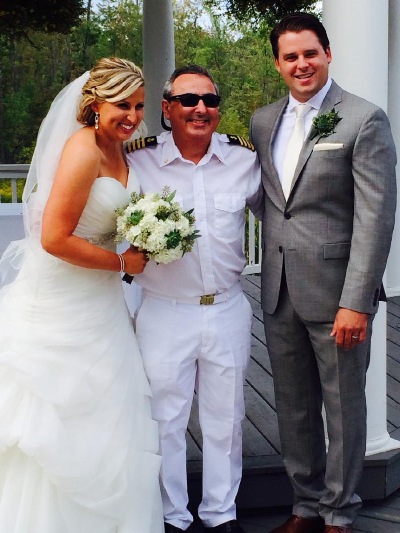 I was given the Honor to be asked to Marry these two Wonderful People from Michigan in Michigan.
Yes! Capt. Chris performs Wedding Ceremonies on Land and Sea!
The whole Event was really something to remember. Thank You for asking me to be a part of It!
All the Best and Smooth Sailing to the Two of You,
Capt. Chris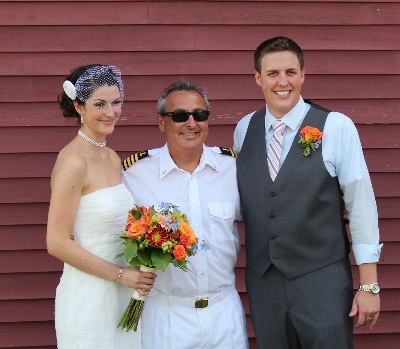 This dashing couple got engaged on the Duchess in 2012.

In 2013 they asked me , " Captain Chris could you perform our Wedding Ceremony on land in front of a group of family and friends?".

Yes!!!!

This was the Highpoint of the entire 2013 Season.

__________________________________________________________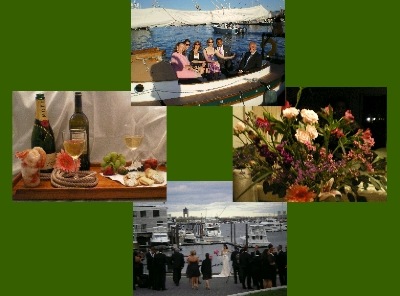 She is from France!
He is from Boston!
They met at Boston College and fell in Love!
Their Wedding was in Boston and their Reception was
aboard the Duchess.
Weather was Perfect! ;-)
What a Great Time on the Water!


It was one of the most memorable events aboard the Duchess in 2010.
Plan a cozy and intimate Wedding aboard the Duchess!

All photos are the property of Duchess Of Boston Sailing Charters, LLC.
Copying or altering is prohibited without written approval.