4th Of July
USS Constitution Turn Around Harbor Parade
This Year Commemorates The Bicentennial Of The War of 1812

Lets meet the CREW!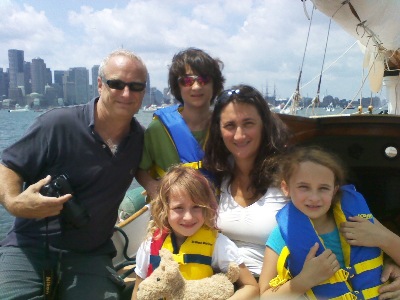 Ah Yes! They were a lively Bunch.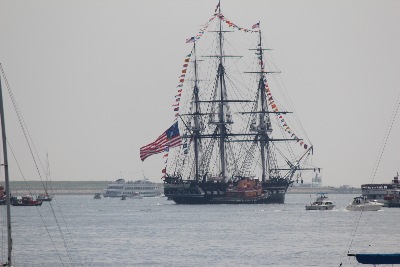 Old Ironsides
being paraded down Boston Harbor to Fort Independence, better known as Castle Island.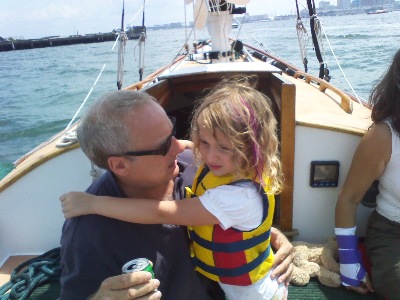 This Year's Powder Monkey

Powder Monkeys were members of a warship's crews during the Age Of Sail. They carried bags of gunpowder from the powder magazine in the ship's hold to the gun crews. Powder Monkeys were usually young boys and even sometimes girls. They were selected for the job for their speed and height.

USCGC Eagle following behind Old Ironsides as She sails by the amphibious assault ship USS Wasp.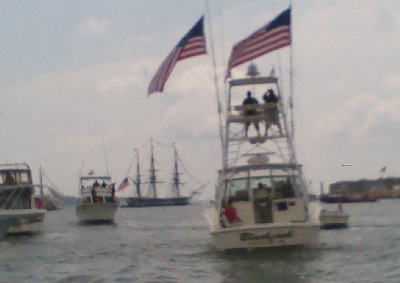 Old Ironsides firing a 21 gun salute toward Fort Independence.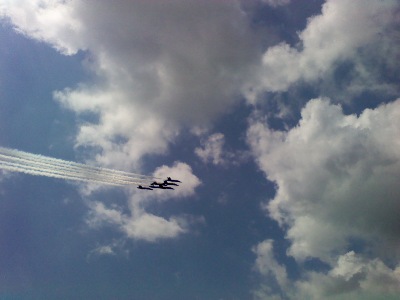 What's that?
(Pause)
Up in the Sky!
(Pause)
The U.S. Navy Blue Angels!

Really made me proud to be an American.

As they SCREAMED down Boston Harbor.

This was totally AWESOME!!!!!!!!!!!!!